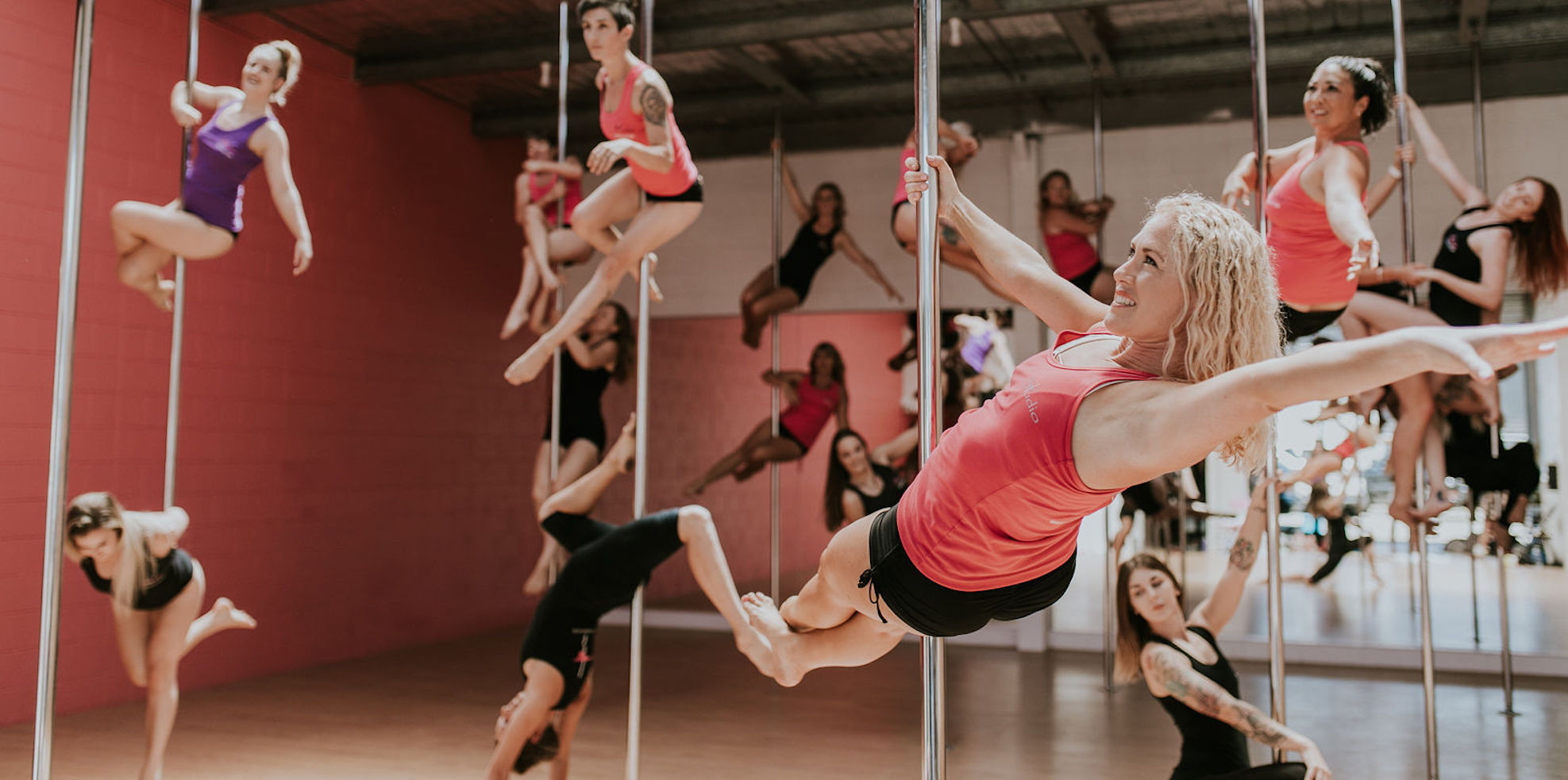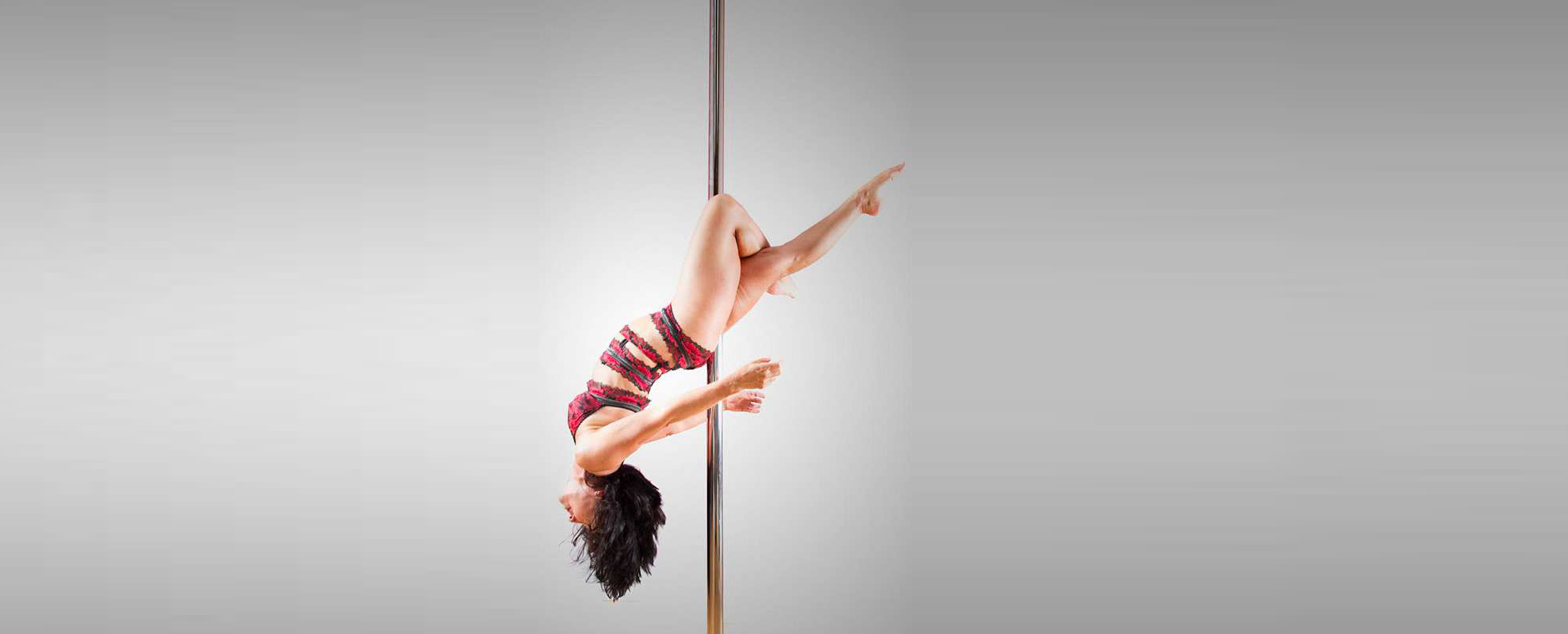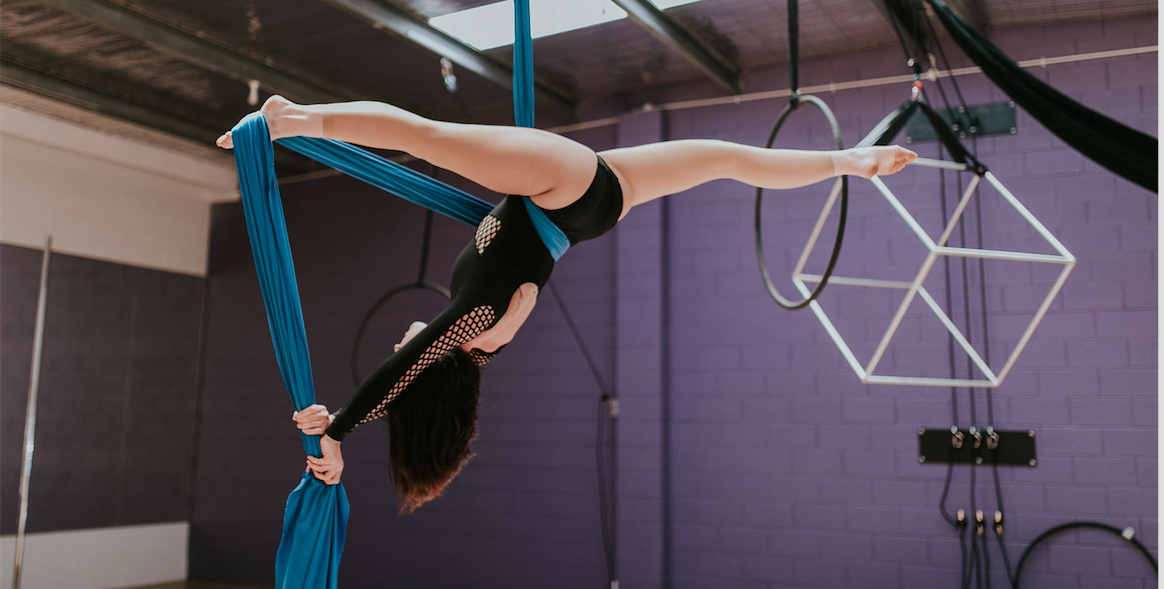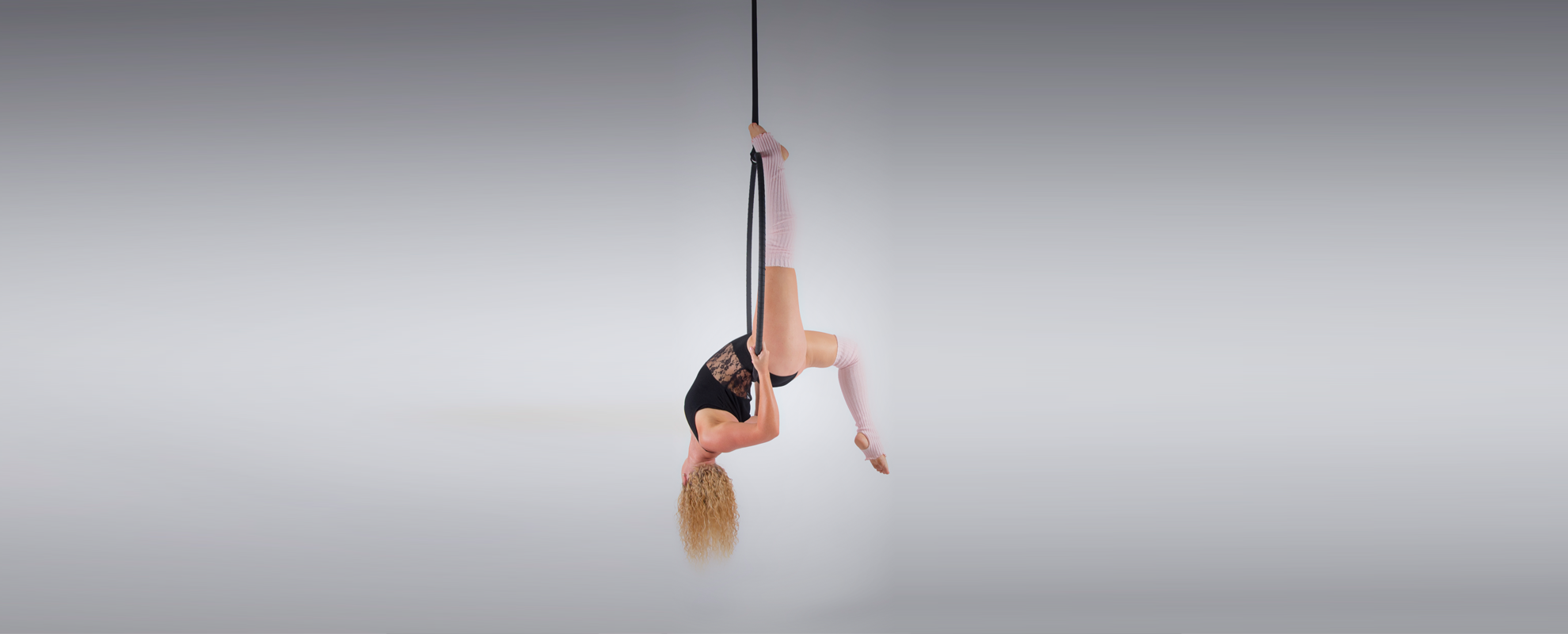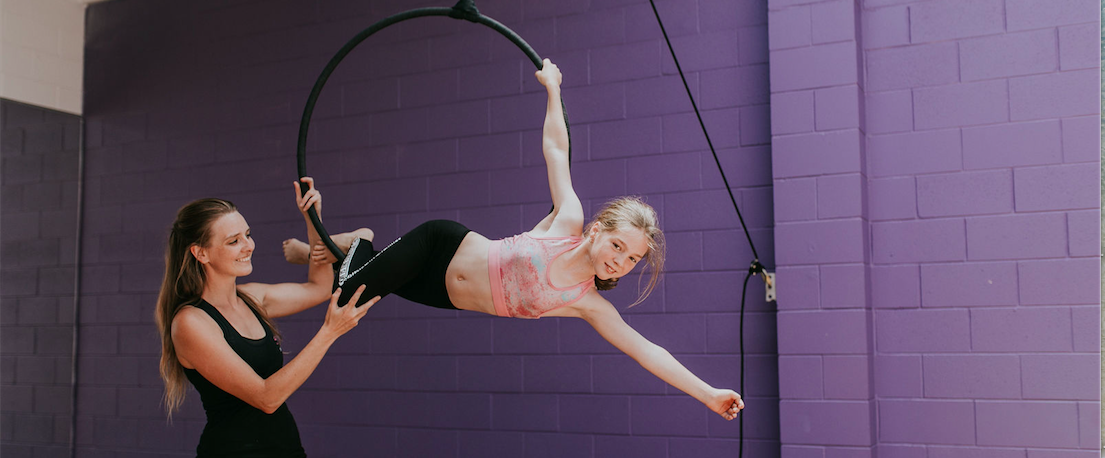 Aerial and Pole Dancing - give your body a full workout at our studio in Hamilton
At our pole dancing and aerial studios in Hamilton and Whangarei, we have created a safe, friendly and welcoming environment for anyone to come and explore our classes. The Studio was established in 2011  and we pride ourselves on having instructors that are highly trained and experienced and will encourage you to build your confidence and physique through their classes.


Pole Fitness
Pole Fitness is a full body toning workout, that stretches and challenges your body in all the right ways. We have classes for all levels, no experience needed. Our pole dancing exercise class for beginners is designed for people who have never even touched a pole before. It's a great way to get your body moving, build confidence, and feel great. Exercise has never been more fun! Check out some pictures of our pole dancing workout classes having fun and building their body confidence.
Aerial Classes
We have classes for all age groups and experience levels. Our experienced instructors will gauge your skill and adjust your poses to suit your capabilities. Younger members can benefit from our youth aerial circus classes which include ground and aerial work. All our studio locations offer holiday programs and circus school to coincide with the school holidays, so you can be assured that your child is keeping active and having fun at the same time. Our studios offer aerial hoop, aerial straps, aerial silk and aerial hammock classes, which are beautiful aerial exercises and poses while hanging from fabric. These are suitable for all levels from beginner through to advanced and helps improve your strength, power, and flexibility. Aerial hoop classes are offered in all our studios and consists of steel hoops suspended off the ground, giving you a great workout, with the emphasis on your core and upper body. 
All Studios - Aerial Hoop 
Hamilton - Aerial Hammock
Whangarei  - Aerial Silks
Handstand Classes
Looking for a fun way to build your upper body and strengthen your core? Try our handstand classes, suitable for all ages and levels. Whether you can free-walk on your hands or just against a wall, our instructors will cater the class to the different ability levels. 
Other Classes
If you really want to build your body confidence and feel empowered, try our burlesque classes at our Whangarei  studio - no dance experience needed, just a fun attitude! Mums & Bubs, Stretch, Conditioning and other classes are also available, see here for a list of classes. For more information on how to sign up or what to wear, check out our FAQ's. 
Hen's Parties, Birthdays, Team Building Activities and other events
Looking for unique team-building activities that stand out from every other year? Organising a special birthday, hen-do for the girls, or a stag-do for the boys and want it to be memorable? For a unique way to celebrate with your family and friends, The Studio will customise your event with activities and classes to suit your group, offering you a fun-filled way to celebrate any occasion. 
Private Lessons 
Not yet ready to try your moves out in front of others? No classes available at the time you want or want some extra practice? Our studios offer private one-on-one lessons, contact us [link to contact] for more details.



Start building your confidence and improving your body health. Book a pole and aerial fitness class near you now! 
If you wish to trial a class, please click on the SEND AN ENQUIRY button
"We inspire personal growth through stepping outside your comfort zone and taking your body and mind to a new level..."
"We do this by creating a supportive community who embrace their confidence and health by having the freedom to express through pole fitness and aerial arts"
Joanna
Studio Director
OUR STUDIO VALUES
EMPOWERMENT   -   CONFIDENCE   -   FUN   -   RESPECT
SUPPORT    -    INTEGRITY   -   PERSEVERANCE   -   POSITIVITY