Welcome to The Studio!
Aerial and Pole Fitness Studios in Hamilton, Tauranga, and Whangarei
Established in 2010, we are the largest most experienced, individually owned pole & aerial studios in New Zealand, with 3 amazing locations. Our aerial and pole fitness classes in Hamilton, Tauranga and Whangarei are for all ages and all levels of experience. Our instructors are all highly trained & experienced to ensure we operate with the highest safety standards no matter whether you are new to pole and aerial or an advanced student.
We are proud to provide you with the best aerial arts experience and are honoured to promote and encourage our Studio values - Empowerment, Fun, Confidence, Positivity, Support, Respect, Perseverance & Integrity.
Our Aerial and Pole fitness classes are for beginners through to advanced levels. We focus on helping improve flexibility, strength and building body confidence. Give yourself a full-body, toning workout and have fun in the process! Learn to pole dance, try our aerial silk, hammock or hoop poses, learn to handstand like a pro or just have a good stretch, we have classes for everyone.
Start your journey to improving your body health and confidence - book a class today.
Pole
Aerial Silks
Aerial Hoops
Aerial Straps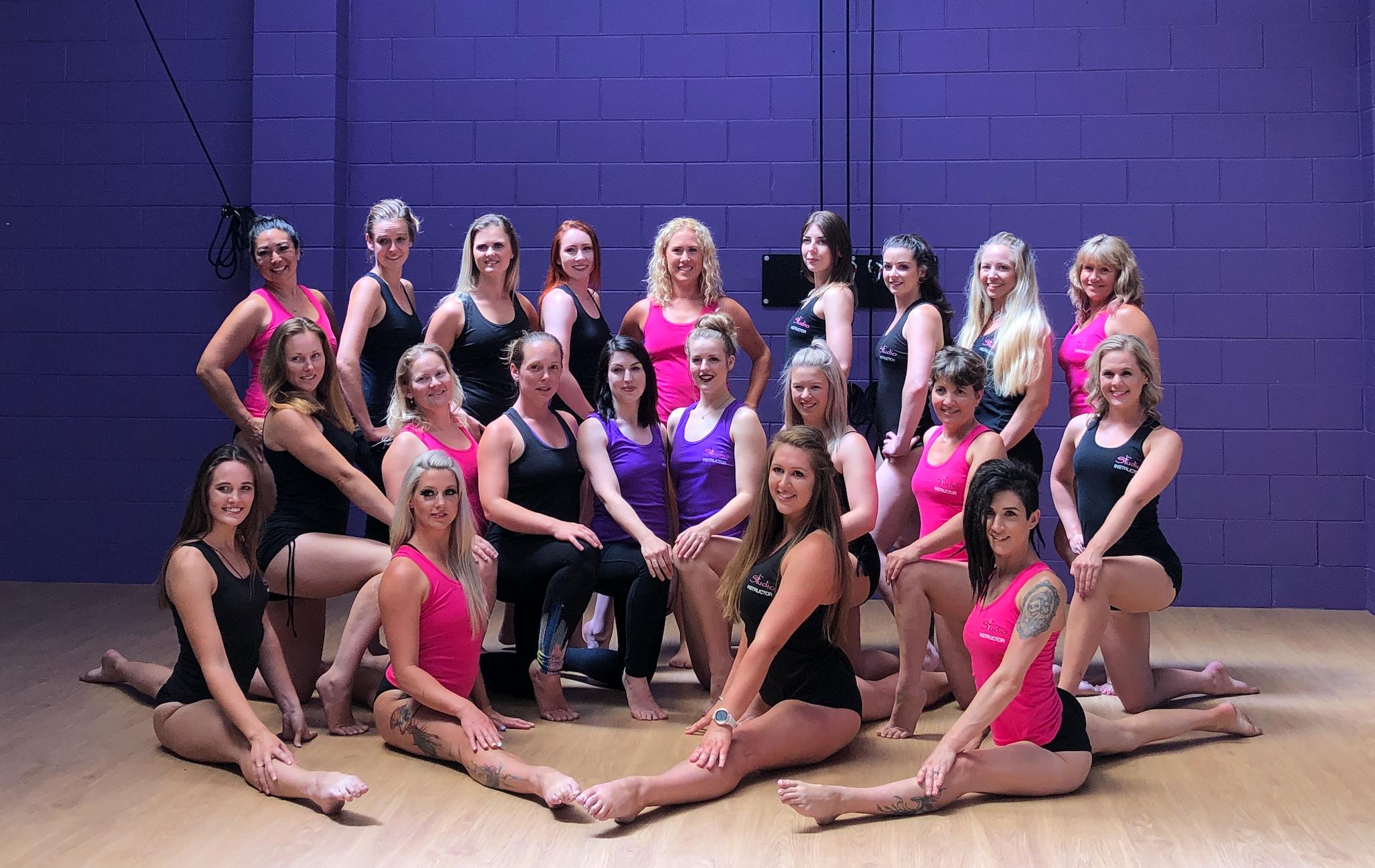 Pole Flow/dance
Burlesque
Stretch & Flex/Contortion
Handstand/Handbalance
Kids aerial circus