Introducing Kayla Anderson!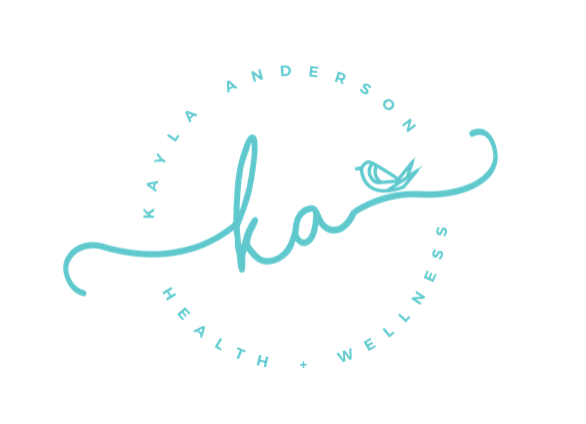 Kayla started classes at The Studio Mount in 2017 and was amazed with not only how much she enjoyed our classes but also how much of a confidence boost it gave her. It is so great that a big part of Kayla's self love journey started with attending our classes and becoming more confident in her own skin.

We are so excited to launch a self love program created by Kayla for ALL our current and new students for FREE - how awesome is that!
When you sign up to one of our courses you will automatically receive this 6 day program via a series of emails dedicated to helping you find and discover self love and confidence..... SO IMPORTANT!

Kayla is a self love and embodiment coach and we are so lucky to have her offer her expertise with us all. We know that this program is amazing and we cannot wait for you to start!
To check out more from Kayla click here to visit her website